Oistins, Barbados is on place you must visit in the south of the island. This town is the central hub of activity in the area and comes complete with all you need. After a treaty, Oistins' history dates back to 1652 between the Crown and the local people. The town sits alongside the coastline of the south and offers many amenities to its visitors and locals.
Barbados Transportation
The location of Oistins makes it a hub for public and private travel. You will find it easy to get public transportation to Bridgetown or other parts of the island. The town has a small bus depot which provides buses to various locations, while many vans and buses run up and down its street. Many private taxis will frequent this area as there might be someone who requires their service.
Barbados Accommodation
Finding a place to stay close by won't be an issue as there are many hotels in the short vicinity. The area has guest houses on either side of travel, with many in walking distance from Oistins. This advantage allows more persons to visit the site as making your way home is hassle-free. If you are a visitor and have a rental, it makes it all the easier to travel to and fro.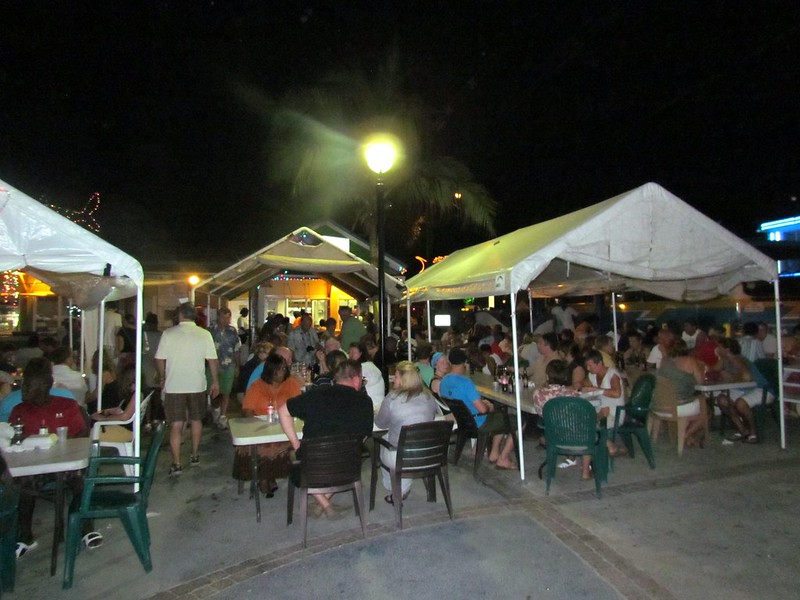 Barbados Food
Food is never a problem in Oistins as they are many restaurants on site. If you are into local cuisines, you may find the Bay Garden a place to stop and have a bite. Many of the restaurants offer fish that have been caught by the local fisherfolk. For those more interested in a western-style meal, you can try KFC or Chefette. You will also find other stores and stalls selling bread and pastries.
Barbados Shopping
Staying on the topic of food and other items that you may need during your stay, there are other places you can visit. Oistins also has pharmacies, a hardware store, a supermarket, small shops, a gym, and other places to buy personal items. If you need to get cash, an ATM is close by, which allows for easy access. There are two gas stations in the area so fueling up is easy.
Barbados Security
Most of the stores you will visit in Oistins have their security to keep visitors and locals safe. If that isn't good enough, the Royal Barbados Police Force has a station in Oistins. These officers occasionally walk the streets to keep the area safe. A polyclinic is also in Oistins, so anyone who needs medical attention can go there.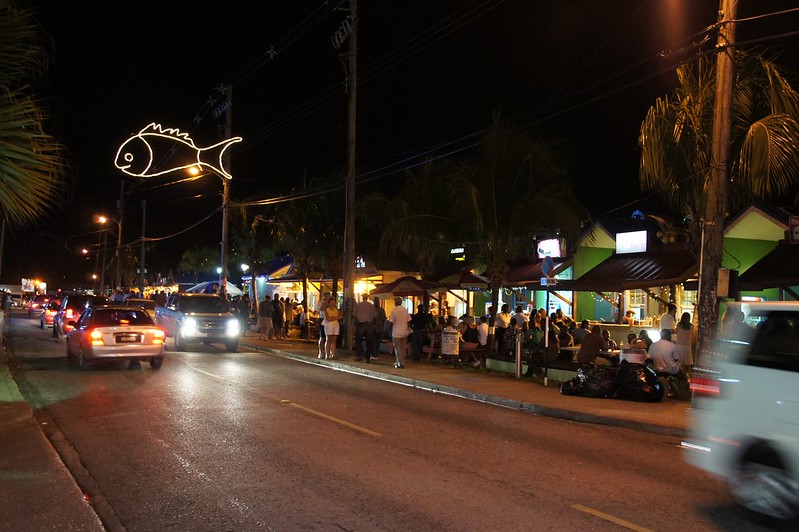 Barbados Entertainment
Oistins has many beaches close by, with Miami being the most popular. However, there are other beaches you can use, but these are much smaller. The area usually bustles with excitement during the weekends. You will hear music and find people gathered for food and other social events. It may not be possible due to the coronavirus; however, this place has lots of entertainment if time permits.
Entertainment Continued
If you plan a trip to Barbados for the future, you may want to consider a famous local festival. Coronavirus aside, this festival is looked forward to by Bajans from many walks of life. Individuals come from every parish to take in the fanfare that comes with the festival. The Fish Festival includes various entertainment types, and celebrations commence and end during the Good Friday and Easter Monday period.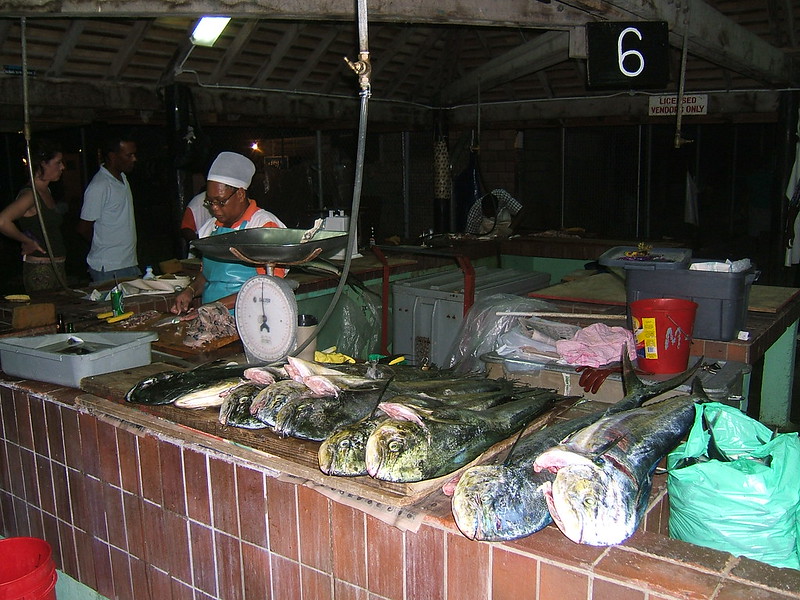 Barbados Fish Market
The fish market in Oistins is one of the places you can go to buy fresh fish. Many of the restaurants located next to the market purchase their fish from these vendors. The local fishermen will often bring in their fresh catch and sell it to the vendors who set up a stall there. The fishermen get their ice for the boats from the same area, which provides an efficient system.
Barbados Fishing Vessels
Many visitors find the boats used by the fishermen exciting and would take photos. While in Oistins, you will see boats on the water just bobbling up and down from the waves. You will also find boats on land to the west of the fish market, getting repairs or just docked. It is always cool to see the fishing boats scattered across the water, moving like a well-ordered group.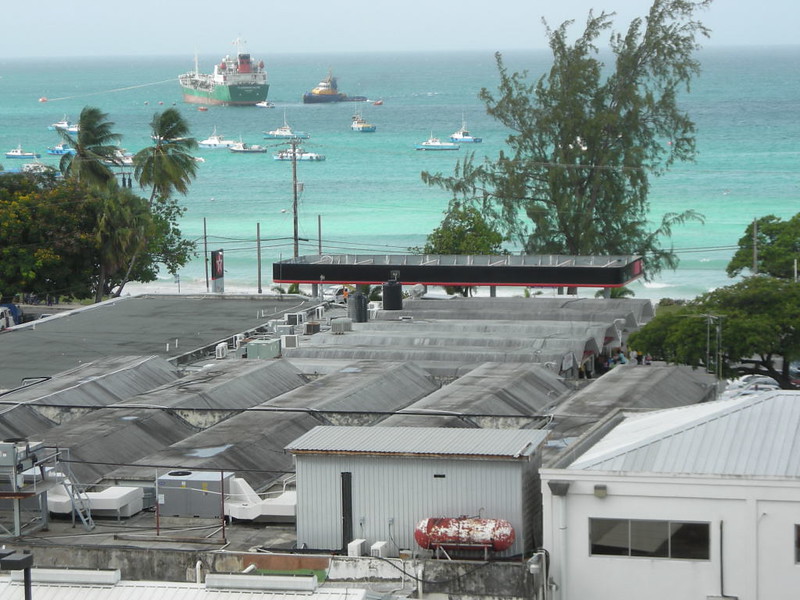 As you can tell, Oistins, Barbados is truly a hub of the southern district. It has plenty to do during the day and at night. You will also find many locals gathered to the Bay Garden's east indulged in a game of dominoes. Playing dominoes is another popular hobby for many retirees or those who love to play the game.