Barbados Silver Sands Beach is a famous spot for doing various water sport activities. Located in the parish of Christ Church, the area was a vibrant fishing village many years ago. If you visited the beach, you would see a few boats that are now relics of an era past. Silver Sands' location is near the southernmost part of the island, has amenities and other things that make this beach one of the choices for anyone who visits Barbados. If you want to learn more about Silver Sands beach, continue reading as I give you a lengthy rundown of what to expect if you go there.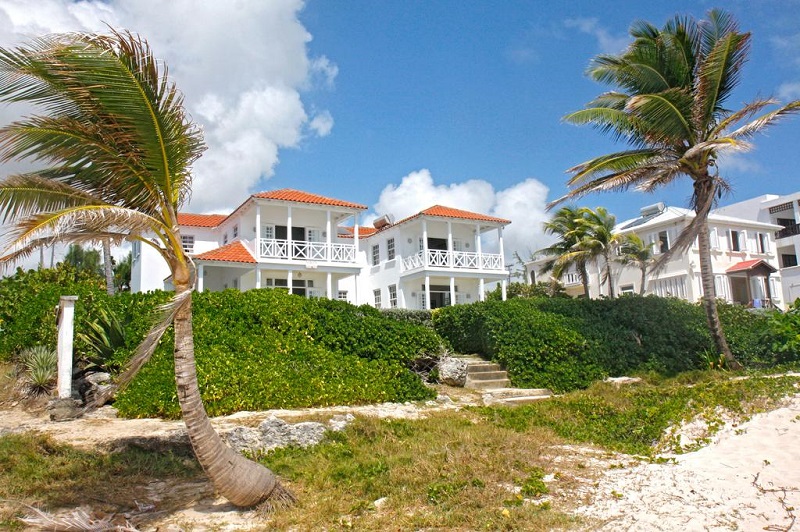 Credit:Booking.com
Barbados Accommodation
The beach at Silver Sands is near to a few hotels that run along the coastline. The location for these places of accommodation is the eastern part of the beach. You can find other hotels and guest houses in the area that would be a few minutes away. Check the Airbnb listings for more about renting a guesthouse if you prefer that option.
Barbados Transport
For those who prefer public transport, making your way to the Silver Sands beach will find the going easy. Route eleven public vans travel that way frequently, and you may get a Transport Board bus as well. The walk after your stop is a short one to the beach. Other options include hiring a private taxi or renting a vehicle. Silver Sands is east of Oistins with several rods to take you there.
Barbados Shopping
There is limited shopping if you are spending time at the beach in Silver Sands. The area has a mini-mart (The EZ Shop) a few hundred feet from the beach. This mini-mart is opposite the T-junction that takes you to the beach. For those who use public transportation, this is where you get off. There is also a hardware store next to the mini-mart for those in need of select items. You can find other mini-marts and a bread shop a little distance away.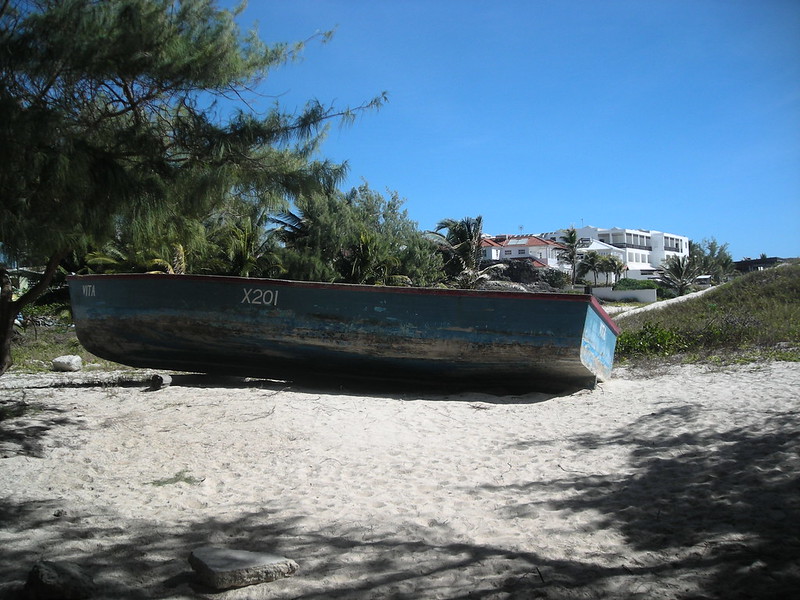 Barbadian Food
I mentioned the mini-marts, but you will find multiple local shops in and around Silver Sands. Some of these shops are close to the beach, for easier access. You can grab a bite and have a cold refreshment if you so desire. Fish cutters, fishcakes, and various pastries are some of the delicacies you can try.
Barbados Beach Activities
During the peak tourist season, the beach at Silver Sands is very active. You will find persons body surfing, surfing, windsurfing, kite surfing, parasailing, boogie boarding, swimming, and snorkeling. The area is a spot for fishing at the shoreline; you may see locals actively doing so.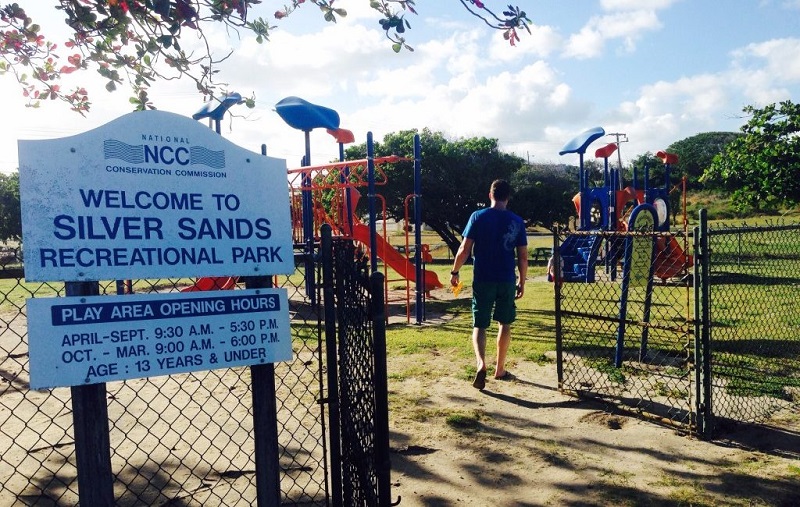 Credit: National Conservation Commission
Barbados Silver Sands Park
The beach at Silver Sands has a park that allows visitors and locals to enjoy its establishment. You can relax in the garden, but you need to contact National Conservation Commission if you want to hold an event. The site has a cost to anyone who wishes to use its premises when you use the electricity. There is a gazebo that persons often use to have picnics and other functions. You can contact the commission for more details.
Barbados Amenities
The beach also has a place where you can take a shower, do other natural things, and change your clothing. Silver Sands beach has a public bath that persons can use while on the compound. The establishment has beach wardens and cleaners on hand to protect the place and keep it clean. You will also see a relic of the past, the old bath structure still stands.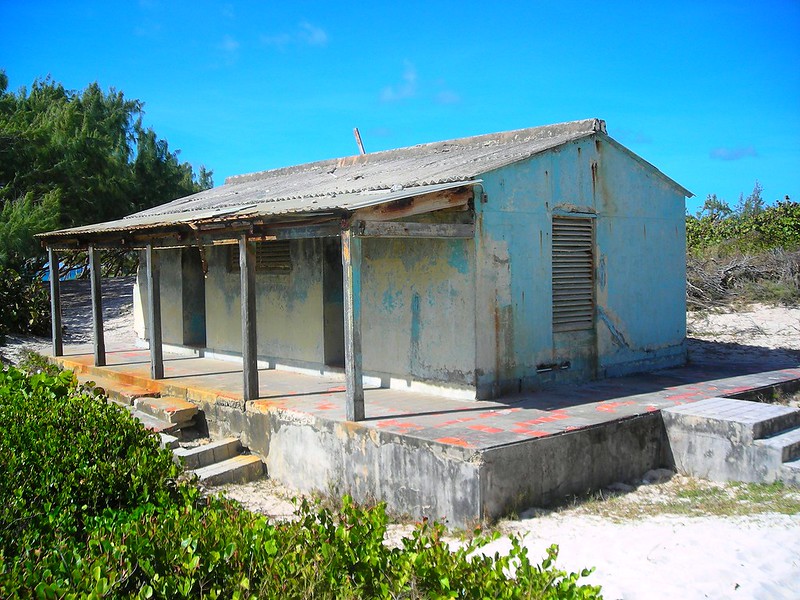 Barbados Playing Field
You can find a playing field next to the beach park where villagers enjoy a game of soccer. The playing field hosted many competitions before; due to coronavirus, all activities are on hold until a later date. The locals use the pasture for having fun when it isn't in use. There is also a small play park that children can enjoy.
Barbados security
The beach at Silver Sands has no lifeguard on duty nor a hut. If you see a small yellow structure on the beach, it means that the area is void of lifeguards. Anyone who goes swimming and does other water activities at this beach do so at their own risk. You are encouraged to wear a floating device as it could save your life.
If you have plans to visit the island in the future and are looking for beaches to enjoy, then add Silver Sands beach in Barbados to your list. There is so much to do and enjoy while I see no reason to ignore its presence at this beach. I hope you enjoy Silver Sands and all the areas around, have fun in Barbados.