There are several Barbados fun land activities you can do while visiting the island. As you plan your trip, be assured that your time here will be enjoyable if that's what you want. You can try many activities, and today we can take a look at most of these things. I will be sharing a wealth of information on the activities and places you can choose from to participate in the said activity.
You will notice a few outdoor activities I mentioned before, but you will learn a little about them in one place in this article. My hope is the information shared will be of value as you join me on this journey about Barbados fun land activities.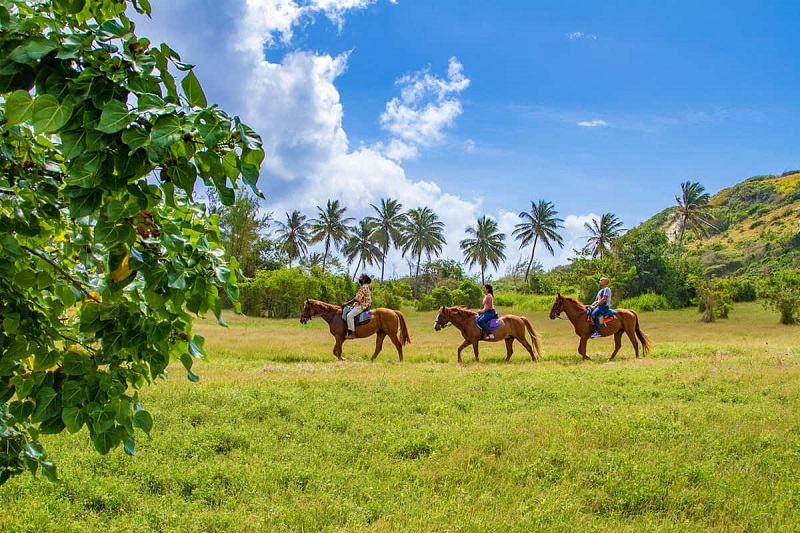 Credit:HorseBlogSpot
Barbados Horseback Riding
In a previous article, I had mentioned horseback riding and the places you can go to indulge in this activity. These places are Jah Works Stables, Ocean Echo Stables, Caribbean International Riding Centre, Cleland Equestrian Club, and Island Beach Riding Excursions. You can visit their websites for more information.
Barbados Hiking
This activity is another feature that I mentioned earlier in another article that tells you about the places you can enjoy a good hike in Bim. The Barbados National Trust has three walking hikes for anyone interested. The morning, evening, and moonlight hikes are great choices.
You can also check out the Black Pearl Bridgetown Walk Tour. The boardwalks are exceptional places to take walks along the coastlines of the south and west coast along with Bridgetown. Hiking in the Scotland District is fun perusing the area of Coco Hill Forest.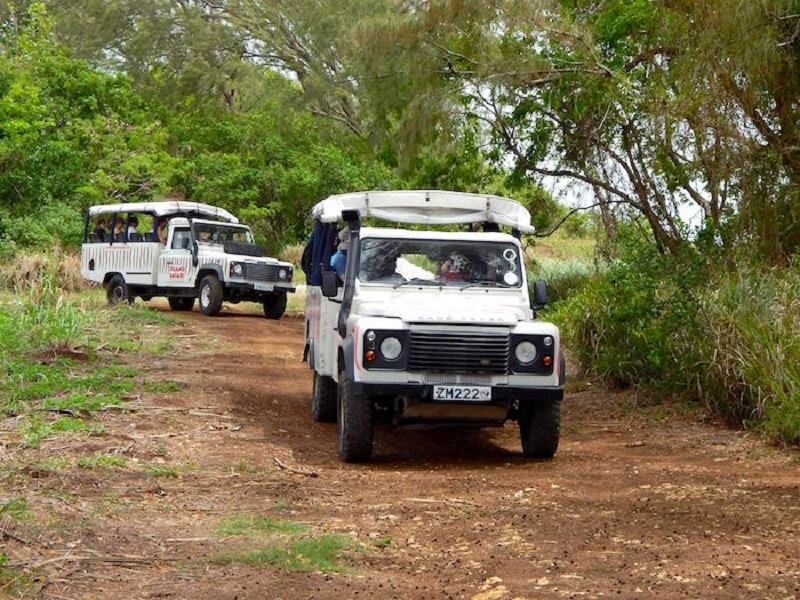 Barbados Island Safari
The Island Safari is great for an off the road four by four driving experience. The tour has a few options that take you to various places on the island. If you decide to do this one, plan for a fun time as the drivers are friendly and professional.
Barbados Train Ride and Tours
Taking a train ride would have never crossed the mind of Bajans a decade ago. With the Heritage train ride, you can see Barbados from high in the hills and enjoy the view. The St.Nicholas Abbey great house and surroundings have much to see and do as well.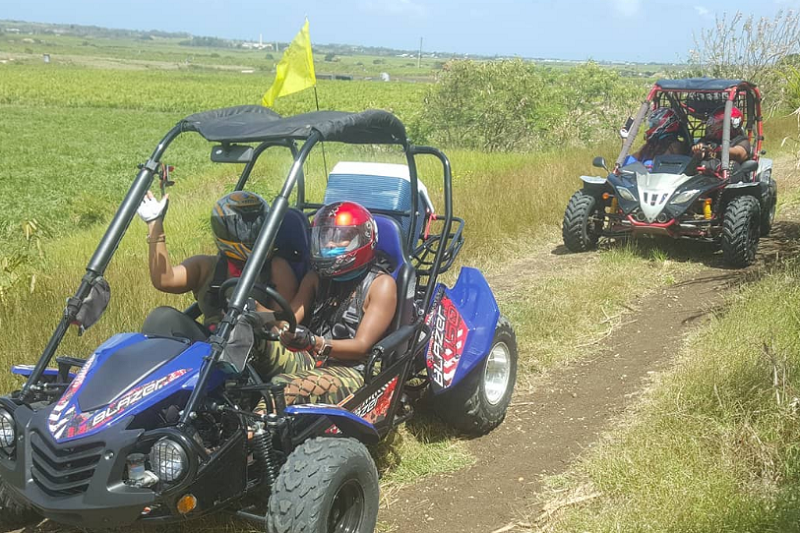 Barbados Offroad Fury
This one is an exciting experience are the driver and not driven, as would be the case with Island Safari. The ride is fantastic as you travel through the countryside and face challenging hills and cart roads. If you are in for a thrill, you should try this one.
Barbados Golfing
This activity may not be as exciting as some others, but it can be fun nevertheless. I recently shared the best places to play golf, and some of them have other ongoing activities, so there is no shortage of fun times. Check out Barbados Golf Club, Apes Hill Golf Club, Rockley Golf and Country Club, Royal Westmoreland, and Sandy Lane Golf and Country Club. You can visit their websites for more information about booking and more.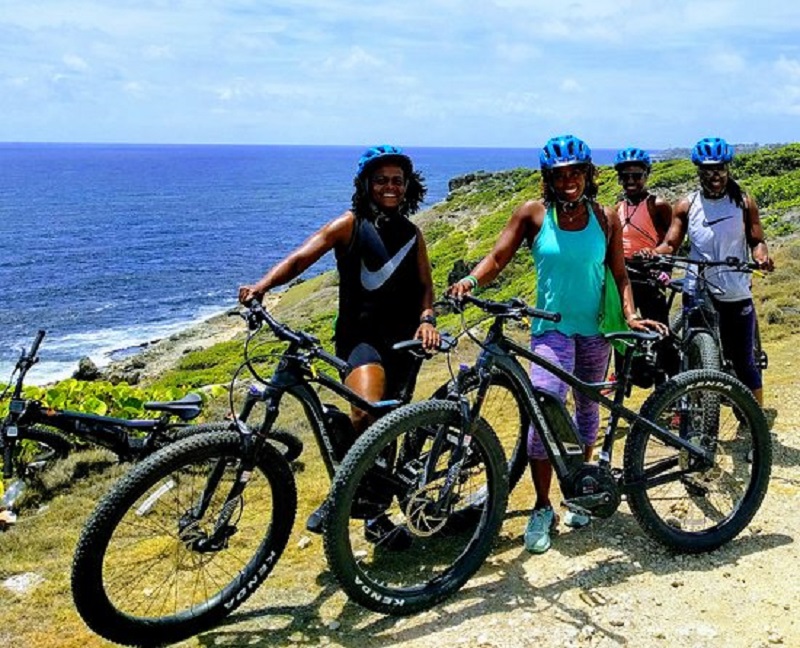 Credit:TripAdvisor
Barbados Riding Hikes
If walking isn't your thing but riding a bike can work for you, try a riding hike. You can ride the length and breadth of Barbados on a bicycle designed to help riders climb hills and have fun. The bikes involved have electric motors that help riders overcome difficult obstacles. Ebike Island Adventures is the place to find this excellent idea.
Barbados Paragliding
One of the activities you can do despite not officially a land activity is paragliding. You start on land and finish on the ground, but yes, paragliding is more of a sky activity. The island has a paragliding association, but there is nothing officially available. However, you can find videos with a person paragliding on the east coast, the best place to do this activity. You can always contact local officials for the possibility of doing this while here. To see the videos check out YouTube and type paragliding in Barbados.

Credit:Viator.com
Go-Kart Racing
Go-kart racing is another land activity you can try while here in Barbados. You can race at Bushy Park in the parish of St.Philip, a well-known racing circuit of the Caribbean. This activity draws kids and adults to the local course for fun and competition. Once the coronavirus pandemic passes, many of these activities can continue.
The list of Barbados land activities is impressive, and there are more than these for sure. This selection is the best of the best, but you can do your research for more fun things to do. You can also look out for fun activities at sea; you will indeed find something you love doing in Bim.