Barbados Brownes Beach, in Carlisle Bay, is a famous beach for locals and visitors. This beach offers you tremendous activities, close to public transportation and accommodations. One visit to this beach and straightaway would notice why it is a trendy area to visit. It is close to Bridgetown, the capital of Barbados, and within walking distance of Pebbles Beach. If you are looking for some nice white sand and an area to play and lounge, Brownes Beach should be on your checklist of Bajan beaches to visit.
Barbados Accommodation
I mentioned that Brownes Beach is close to Pebbles Beach. This knowledge means that hotels like Barbados Hilton and The Raddisson Hotel are places you can stay if you desire. You can find other hotels within a mile or two of Brownes Beach, too, so no worries. Barbados has many Airbnb options as many guesthouses are open for rent.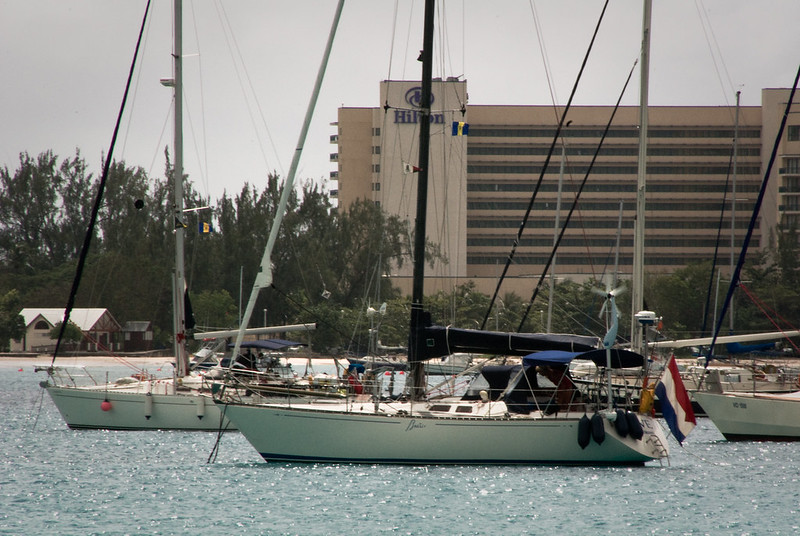 Barbados Transportation
You have the option of renting a vehicle during your stay in Barbados. However, if you would instead take public transport or hire a private taxi, you will find the process easy. The beach at Carlisle Bay is next to Bay Street, a busy road that leads into and out of Bridgetown. Buses, vans, and taxis are frequently on the move there, so your wait will be brief.
Barbados Cuisine
The beach at Carlisle Bay offers its patrons plenty of choices when it comes to food choices. There are several restaurants on the Brownes Beach strip where patrons can have Bajan cuisine at their comfort. Many of these places to eat have seating for those who spend their money with them. You will find the beachfront busy around many of these restaurants.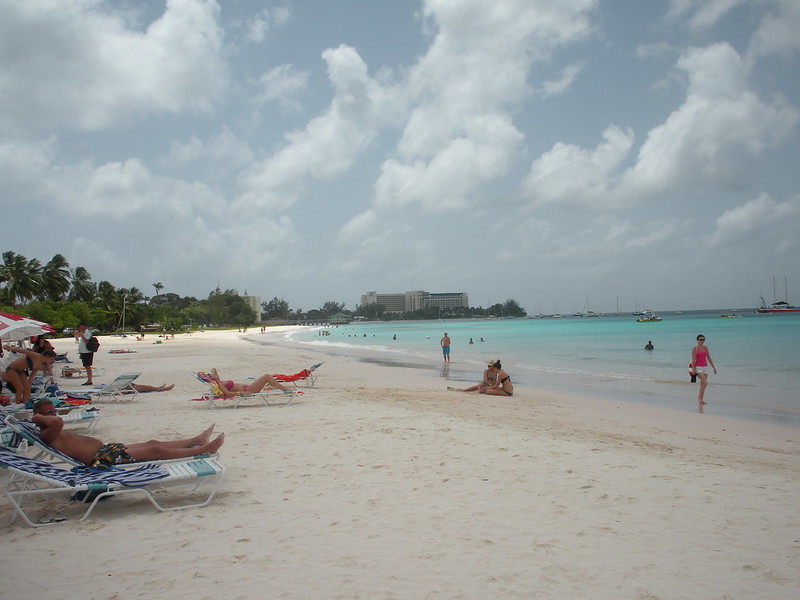 Barbados Lifeguards
Brownes Beach is another facility that caters to those who ventures to its beach. There are lifeguards stationed at the beach to keep swimmers and those who frolic in the waters safe. The waters are usually calm, but they are ready to take any necessary action if anything unusual happens. Officials always advise persons to swim where you find lifeguards for better security.
Barbados Watersports
You will find lots to do at the beach in Carlisle Bay. Some of the activities you will find there are jet-skiing and paddleboarding. However, there is much more; you can play offshore on an inflatable device or peddle on a water cycle made of plastic. Once you are there, you will find other activities to enjoy.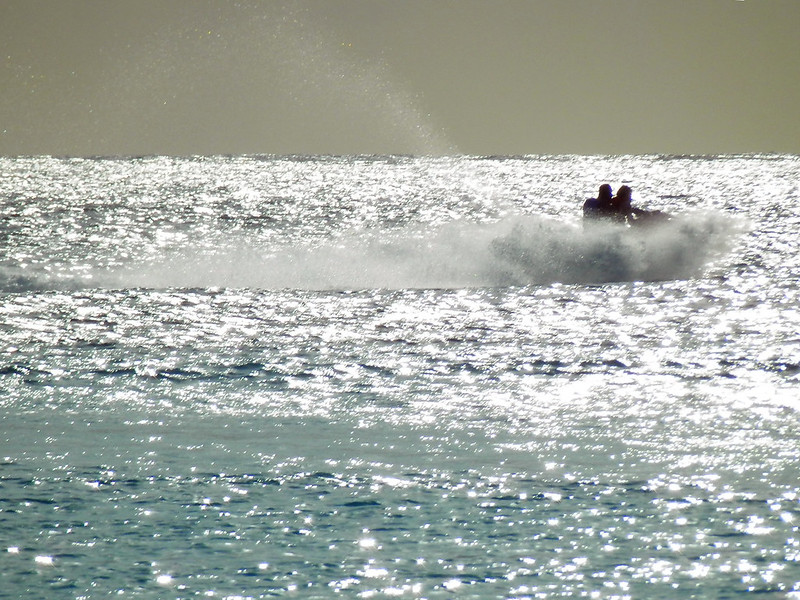 Other Water Activities
The waters at Brownes Beach are home to shipwrecks covered in coral with fishes as inhabitants. These shipwrecks are places of interest for locals and visitors who go snorkeling to see these sunken ships. If you would rather ride on a catamaran, that is possible. With the Barbados Yacht Club in the vicinity, you will find many yachts on the area's water. The glass-bottom boat allows persons to see the ocean's sandy and rocky bottoms.
Barbados Brownes Beach Amenities
The beach at Carlisle Bay also has amenities for those who visit its waters. There is a public bath where persons can take a shower or wash the sand off their skin. You will also find someplace you can change your clothing before and after you dip at the beach. Next to the public bath is a car park for those who drive to the site.
Barbados Horse Training
The feature of Pebbles Beach mentioned persons bringing the horses to the sea for a bath. You can sometimes see these horses on Brownes Beach as well. These can be a sight to behold; animals do their thing in the water with handlers next to them. If you go to the beach very early in the morning, you may come across this practice.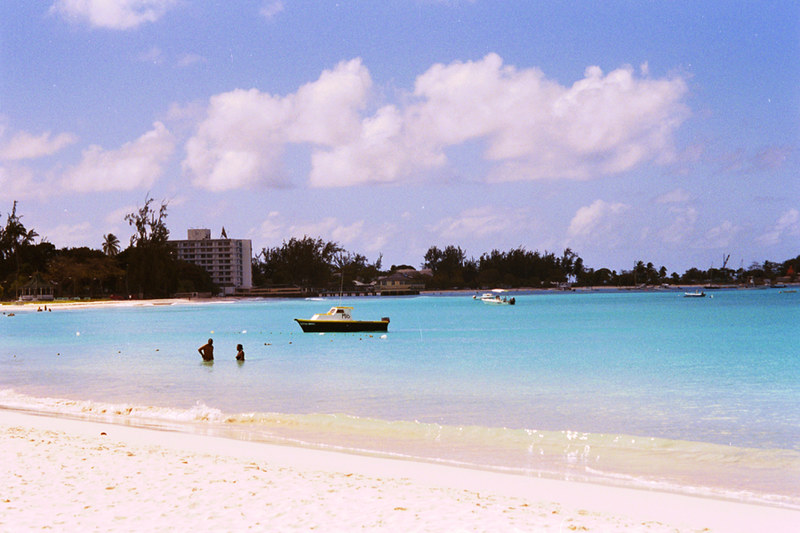 Barbados Views
The views along Brownes Beach are truly epic; there are no hills but still much to see. The beach bends, allowing persons to see Needhams Point's tip to the south and the Bridgetown Port to the west. Stretch along the coast is the chairs and umbrellas that create a colorful spectacle. Anyone can rent a chair and umbrella from the vendors who ply their trade on the beach.
For those who desire plenty of space to move around, Brownes Beach Barbados is an excellent choice. The beach has lots of traffic due to walkers and runners frequenting its shore. However, it is a large area, so no need to worry about having to deal with congestion. Are you planning a trip to Barbados? Add this beach to your must-see places in Bim.