Foul Bay, a beautiful Barbados Beach, is nestled in the parish of St.Philip. It is one of the beaches along the east coast with a large white sandy beach for rest or exercise. This beach is much different from the others mentioned thus far, so it would be wise to pay special attention to what will be shared today regarding this spot. If you want a beach that offers excitement on the water with powerful waves, this is a good one to visit. Today we look at Foul Bay, a gem of St.Philip, Barbados.
Barbados Accommodation
Like the other beaches already featured on Local Bajan, Foul Bay isn't an exception. You will find places to stay via Airbnb and a hotel within one mile of this beach. Crane Hotel, one of the most prestigious hotels in Barbados, is less than a mile away if you prefer to stay at a location with other guests around.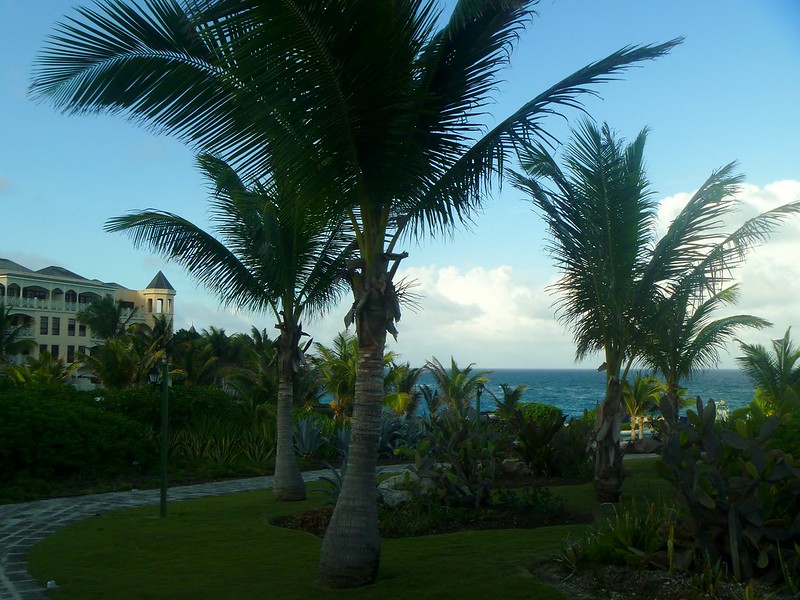 Barbados Transport
This beach isn't close to any main roads where you will get a bus or van. With this understanding in mind, it is better to rent a vehicle if you want to visit this beach. If you are the type of person who likes walking, you can catch the Sam Lord's Castle bus and trek the beach's distance. Just know it is a very long walk.
Barbados Cuisine
Visting this beach requires you to walk with your food. There are no restaurants close by; however, you can go to Marco Polo Bar and Grill about a mile from Foul Bay. The beach is an excellent spot for picnicking with palm and casuarina trees for shade from the sun's heat. This spot is undoubtedly the place if you want to have a private picnic.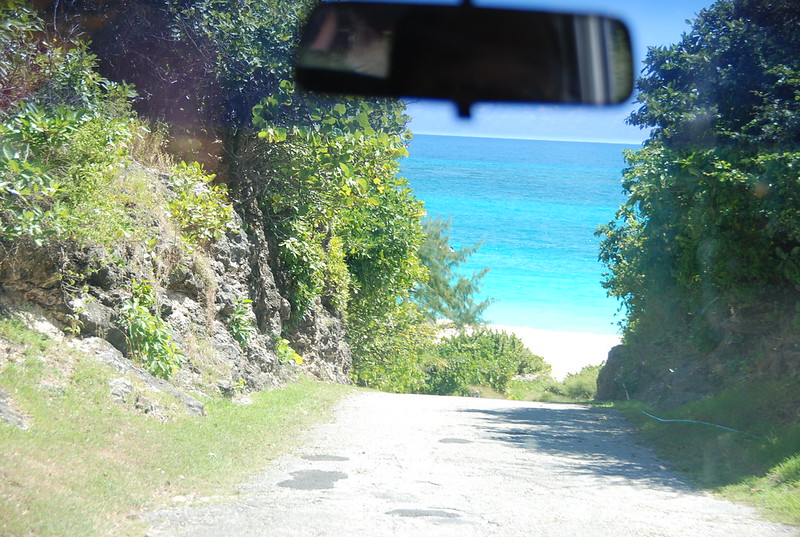 Barbados Beach Hideaway
The beach at Foul Bay has a large area that can accommodate hundreds of persons at once. However, due to it being a dangerous beach, many locals don't go there. The site is beautiful and a nice place to get away and chill alone or with loved ones. These factors make it a beach for the perfect hideaway.
Barbados East Coast Waves
I mentioned that this beach is one of the more dangerous beaches on the island. However, if you love surfing, body surfing, or boogie boards, this is an ideal place to go. The waves can get massive, which makes it great for water sports enthusiasts. If you aren't a good swimmer, then you should practice caution here.
Barbados Security
The fact that this beach doesn't have any lifeguards on site is a reason to be careful. Lifeguards training allows them to protect anyone who gets into difficulty while in the water. However, no lifeguards or huts are at Foul Bay, one way of discouraging persons from swimming due to its dangerous currents.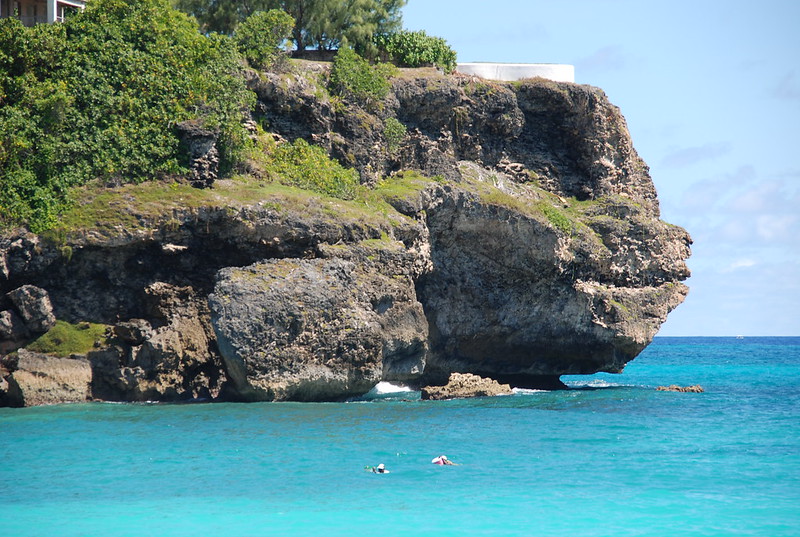 Barbados Shopping
If you happened to be in Foul Bay, you wouldn't find any shops there because of the location. Nevertheless, St.Philip has a few areas where you can shop after or before you go to the beach. The most notable place for shopping is Six Roads, a few miles from the Foul Bay area. You can drive there or catch the bus if you desire.
Barbados Beach Amenities
One thing this beach does have that is essential is a bathhouse for washing oneself. Anyone who visits the area can clean themselves after walking on the sand or taking a dip. The bathhouse has showers, toilets, and changing facilities. This bathhouse is essential as it is far from any other place for similar use.
Other Barbados Beaches Close By
I have decided to mention a few beaches that lie within one mile of Foul Bay. If you feel the urge to explore the surrounding, you can access a few other beaches that offer excellent views as well. These beaches are Ginger Bay, Crane Beach, Beachy Head Bay, and Belair Bay. If your time and Foul Bay becomes tiring, you can always hop over to one of these mentioned above.
This Barbados beach at Foul Bay is a bit more challenging than the other beaches I have already featured. The beach may require persons with the skill to enjoy its waters, but anyone can have fun on its sandy shores. This understanding is enough to make the beach at Fould Bay a place to see, even if their time is short.