Speightstown is an old town of Barbados, established in the year 1630. The area today is a shell of its former glory. Gone are the days when many ships docked and unloaded and loaded cargo at its bays. This town was a bustling place in its heyday and though it no longer bears the responsibility as a port of entry has many historical buildings and sites. 
Speightstown's location is on the western side of the island in St.Peter. If you should visit this place, you will not be disappointed due to its rich history. Today you will get a taste of this town and some of what to expect.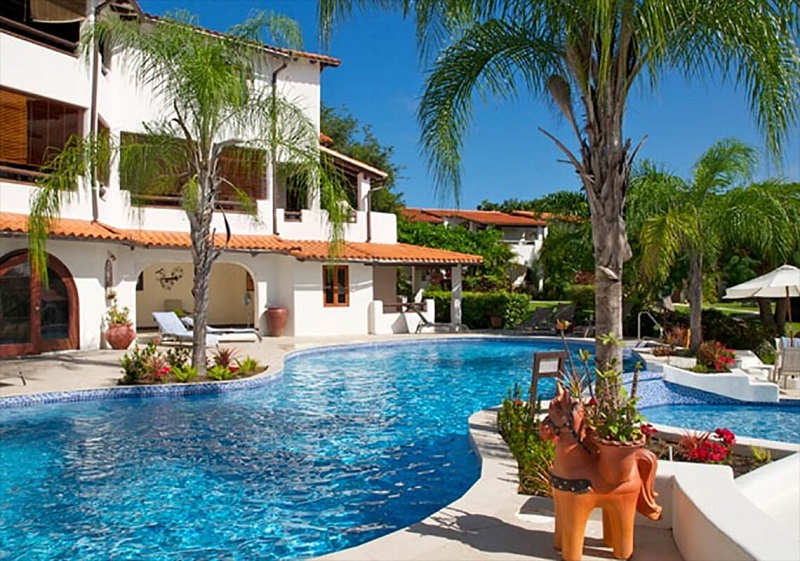 Barbados Accommodation
Accommodation won't be a hassle if you stay in the area of Speightstown. You will find hotels stretched to the north and south of the old town. The surrounding district also has houses that offer short term rentals if that is preferred. Barbados promotes itself as a tourist destination; therefore, brands like Airbnb offer to rent in Barbados. 
Barbados Transportation
Speightstown's location puts it on the west coast highway. This stretch of road is a bustling transit for public and private vehicles. Since this is the case traveling to and from the town is hassle-free. You can get buses to the city of Bridgetown, Oistins, and other locations of interest. The public bus terminal is on the edge of Speightstown if you need transportation. You can also find a taxi stand nearby if you prefer private transit to take you to another destination.
Barbados Food
You will find many places in Speightstown where you can purchase food of all sorts. There are restaurants, shops and a supermarket that offers a wide range of food and groceries. Some of these locations are in the city, while others are a short walk away. You aren't limited to eating only in the town itself; you can find other places to eat along the stretch of the highway close to Speightstown. If you are in the area, these establishments should cover all your cravings.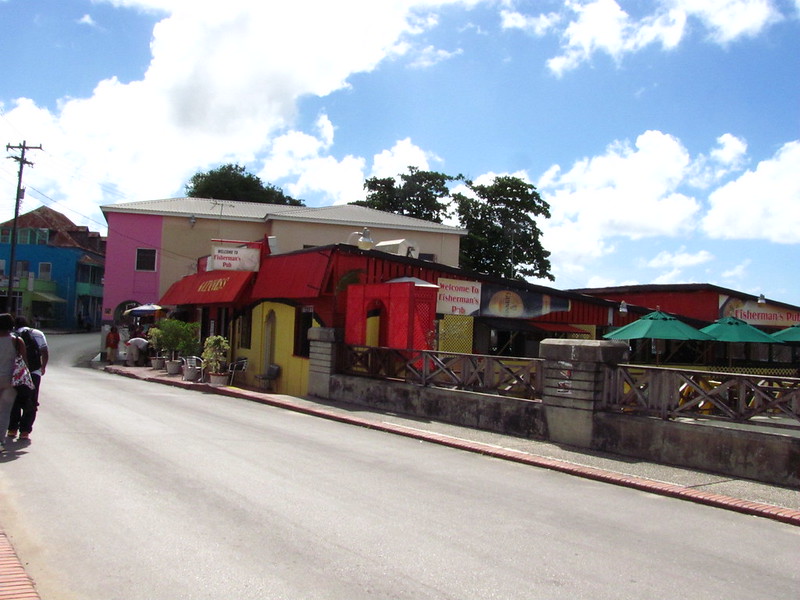 Barbados Shopping
I had mentioned earlier that some of the older houses are places to shop. Shopping in Speightstown is a different experience from the Capital of Barbados. However, you can find many things in this small town, especially if you are a visitor to the island. You will see clothing stores, a department store, hardware, and other stores which offer general items you may need. 
Barbados Historic Sites
Speightstown, as you would know, is rich in history. This understanding means you are sure to come across historical buildings and sites in the area. You will see a church, houses turned into stores, and other exciting attractions. You can learn more about the town by visiting the Arlington House Museum in the area. There is an art gallery which has beautiful paintings created by locals. There are plenty of sights to take in and lots to do.
Barbados Speightstown Beachfront
Speightstown has seen many improvements to its infrastructure over the last 20 years. A few beaches call Speightstown home, and some of the coastlines have become a place where locals and visitors can visit and relax. The transformation is incredible; there are a boardwalk and huge boulders along the coastline stretch to prevent the sea from coming onshore. If you go to the beachfront, you will notice many yachts on the water. It is possible to spend time doing water sports if you so desire.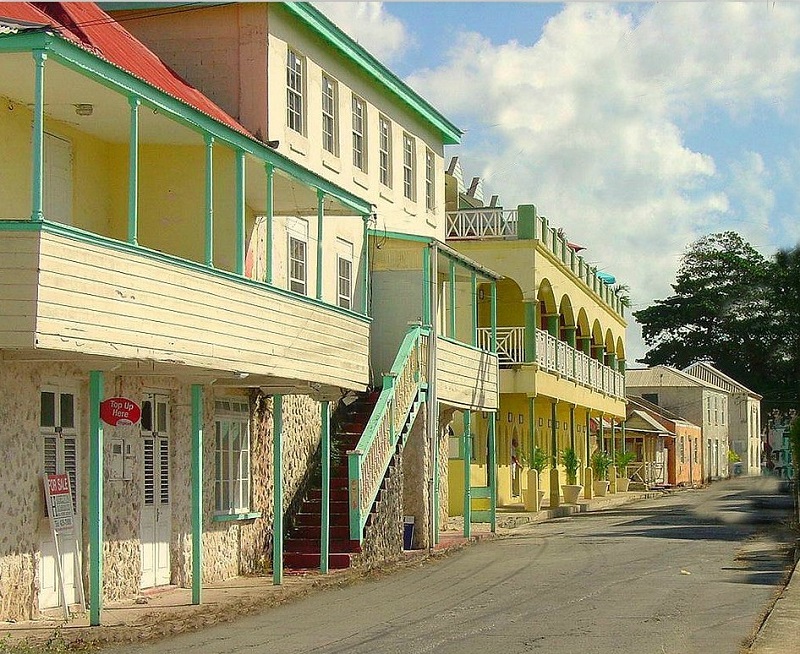 Barbados Public Buildings
Speightstown has some public buildings in its vicinity. One such place is the Alexander Secondary School. It's hard to miss this school, as the location is along the west coast highway. The Coleridge and Parry Secondary Schools is nearby, perched on a hill overlooking Speightstown. There is a post office, an esplanade for relaxing, and a fish market, where you can get locally caught fish. 
Barbados Activities
There are some activities that you can do in Speightstown like soccer. There is a field where locals often play a game, and anyone is free to join. I had mentioned water sports earlier; you can check out Just Chillin and Radical Watersports if you desire to have some fun on the water. The Heywoods Beach is within walking distance if you want a dip. 
Speightstown has lots to offer, including the above mentioned and more. If you plan a trip to Barbados's gorgeous island, you should add Speightstown to the list of places to see. There are tons to do despite its size and location. If you visit Speightstown, I am sure you won't regret it.