Barbados Golf Courses are available for teeing off all year round. The weather in Barbados allows persons to play golf for the majority of the year. The only downtime is when the rain falls heavily, with no snow or winter to worry about at all. The golf courses in Barbados are considered world-class, and many persons come here to spend time on the greens. You can choose from a considerable number of golf courses for such a small island. Today we will take a look at these places and learn a bit more about them.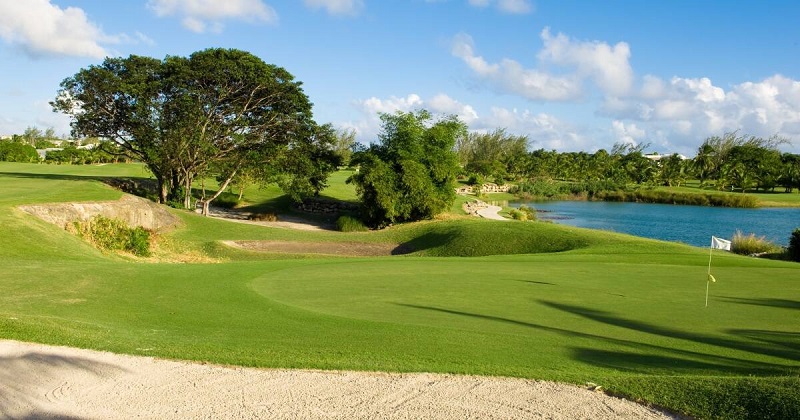 Barbados Golf Club
The Barbados Golf Club's location is Durants in the parish of Christ Church. This establishment's grounds are vast, surrounded by homes of many locals giving it an exceptional appearance. The course has hosted the Barbados Open many times and in 2013 host the PGA Seniors Tournament. The golf course went through some refurbishment and reopened in 2000. The greens have a lovely landscape which golfers will enjoy. If you are looking for a challenging time, you will find the Barbados Golf Club a great stop. Mark this one when you visit for a game of golf. You can visit their website for more information at www.barbadosgolfclub.com.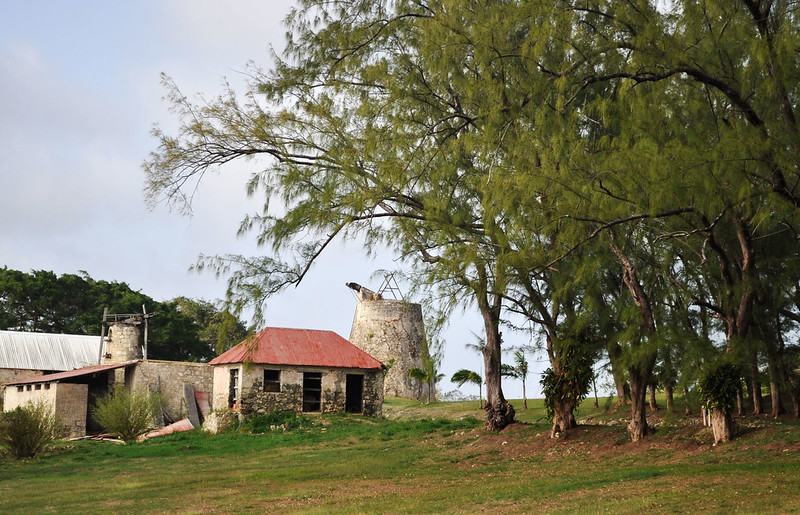 Barbados Apes Hill Golf Club
The golf club at Apes Hill is a phenomenal place to play golf. Apes Hill's location is in the parish of St.James, overlooking the west coast and east coast of the island. You can play a shorter version of the game on par-3 9 hole section or take on the par -72 course used in championships. You can learn more about this excellent site by visiting www.apeshillclub.com. One visit to the golf course at Apes Hill, and you will fall in love with the place. Apes Hill became famous for its polo events but has since received prestige for its golf courses.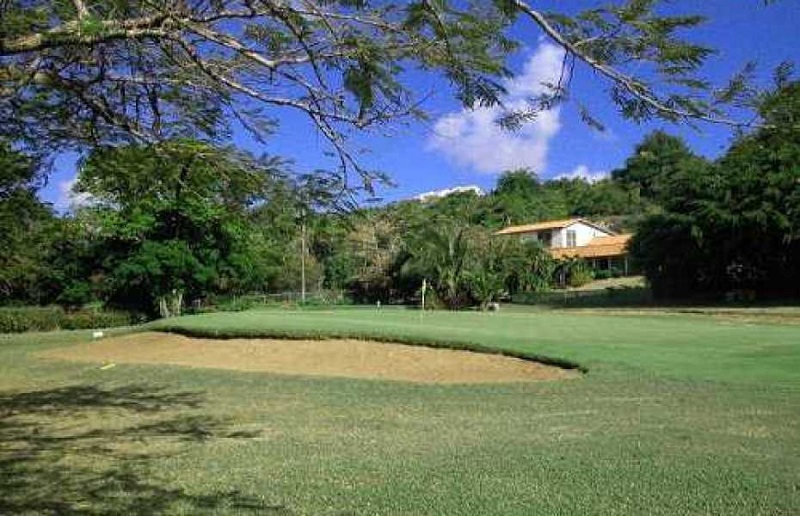 Credit:Golfpass
Barbados Rockley Golf and Country Club
The Barbados Rockley Golf and Country Club's location is Rockley in the parish of Christ Church. The field at Rockley has a 9 hole and 18 hole section for those who want options. You can become a member or go to their website to book Tee-Time. This golf club is another place you can visit to try different golf courses while staying in Barbados. One look at the golf course, and you will find it an exceptional area to test your skills. Find out more about Rockley Golf Club by visiting www.rockleygolfclub.com.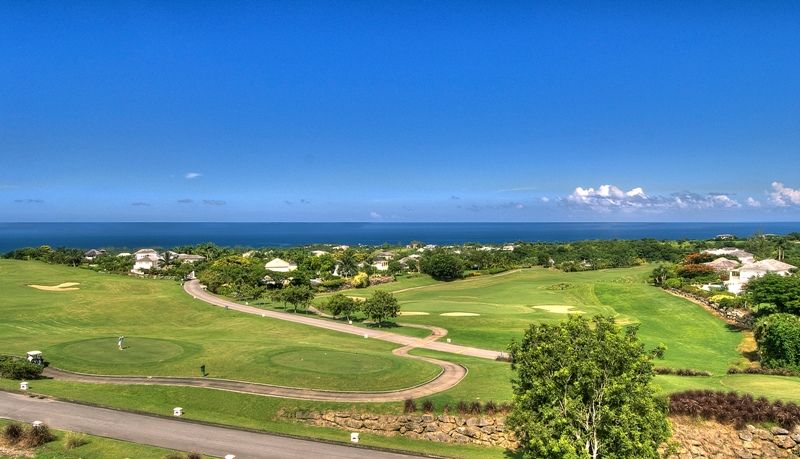 Barbados Royal Westmoreland
Royal Westmoreland is known for its exclusive homes and vast golf courses. It offers persons the luxury of playing golf and staying at a golf villa. You can learn more about these features by visiting www.royalwestmoreland.com. The golf course has 18 holes for a full day of teeing off. The area is on a hill, so views of the ocean await you. You will find yourself surrounded by more than two hundred and fifty homes in some areas. This community is another place to add to your watchlist.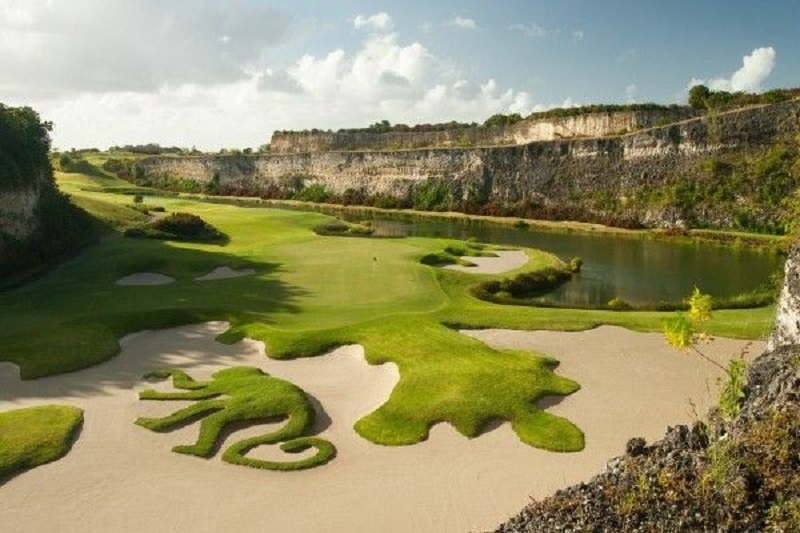 Sandy Lane Golf and Country Club
Sandy Lane is known for its lavish accommodations and golf courses. The golf course at this resort is magnificent and looks almost fantasy-like. The three golf courses all have different names, The Green Monkey, The Old Nine, and The Country Club. Each golf course is different from the other, so you will find playing here a significant challenge. Sandy Lane has the most prominent golf course and selections; you can visit www.sandylane.com/barbados-golf for more about these options. Green Monkey and Country Club are 18 holes, while Old Nine is a 9 hole challenge.
I think these are some fantastic places to play golf if you are an ardent golf lover. Interestingly, all of them have their website that gives you all the information necessary to make a wise decision about where you would play some golf.
Another excellent thought for me is the number of places you can choose from to have some tee time. There are more than enough places to go, become a member, have some fun, or enter a competition. Whichever category you fall into, you can do one or all of the above. Take another look through the list and note all the various country clubs on the island; these are the best Barbados golf courses for all interested in the game.