Barbados Accra Beach is a hive of activity with white sandy beaches and hotels along the coastline. Accra Beach, also called Rockley Beach is a gem of a place to enjoy. This beach sits in a prime location on the southern part of the island. You will soon learn why this is the case and why it is wise to look for a beach to visit or a place to stay. During regular times the area is a hive of activity during the day till late at night. That said, if you are searching for a lovely Bajan beach for relaxation and a nice swim, then read through to learn more about Rockley Beach and its surroundings.
Barbados Accommodation
The Rockley beach area has few issues when it comes to accommodations. The options are many, with hotels and guesthouses strung along the coastline on either side of the south coast highway. Some of the hotels are world-renowned, like The Accra Beach Hotel and Spa. The Airbnb project allows visitors to search online for places to stay if you prefer a private residence. How sweet it would be to walk directly to the beach.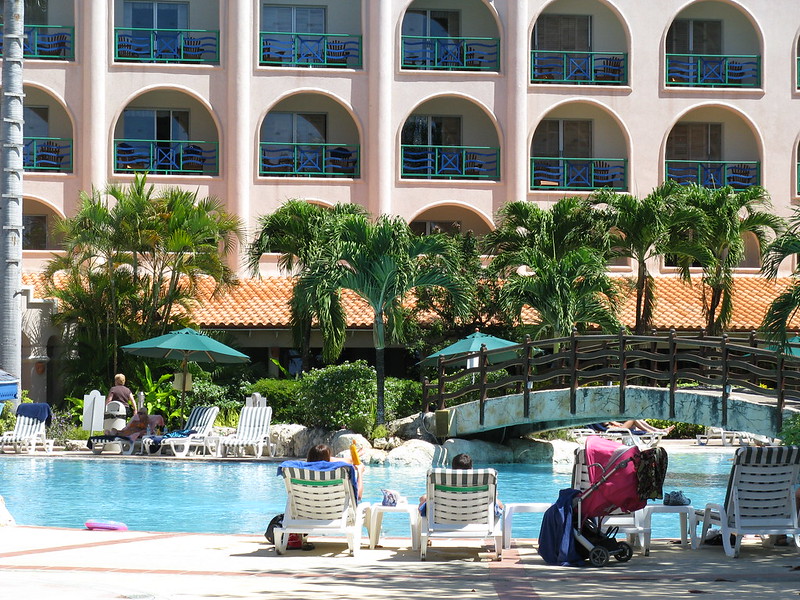 Barbados Transportation
All of the beaches I have mentioned prior are close to some of the country's busiest roads. This fact makes getting transit to any direction simple, with no hassle. There is a private taxi service operating next to the beach, making travel a breeze. If you prefer public transport, the bus stop is next to the road with various buses and vans passing regularly. If you choose to rent a vehicle, you should consider it as it allows you to come and go as you please.
Barbados Cuisine
Food is no issue if you are on decide to visit the beach in Accra. You will find many restaurants on the beach and the surrounding environs to choose what you want to eat. There are local dishes and fast food available, some a stone's throw away, others within walking distance. There is a Kentucky and Chefette restaurant where you can order a quick meal.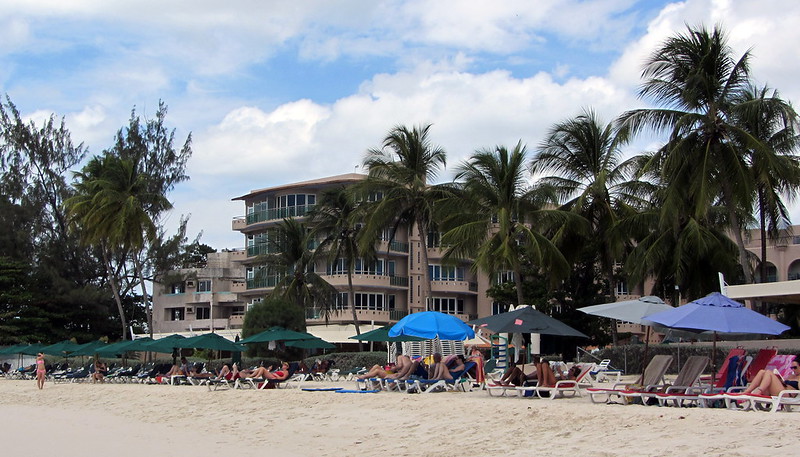 Barbados Relaxation
If you seek to relax at the beach, some vendors rent chairs and umbrellas. It is one of the simplest ways to chill on the sand and enjoy the sun and sea breeze. Others opt to lie on the sand, which can work as well; it depends on what you prefer. The beach is clean, and the sand is pretty; you will be encouraged to relax there.
Barbados Activities
There are no watersport activities at Rockley Beach, but you can rent a boogie board and ride the waves as they crash to shore. The beach is suitable for running and walking as you keep fit while enjoying the beauty of the beach. If you are fortunate, you may notice turtles on the shore as they come to nest.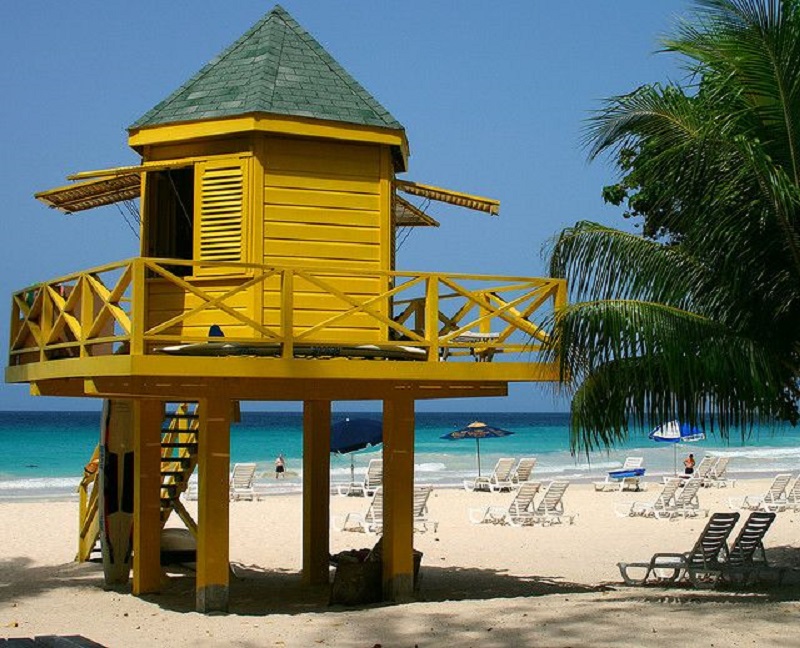 Barbados Security
This beach can get very treacherous at times; this is common knowledge among government officials. This fact has caused the area to have lifeguards and a lookout post. These persons take responsibility for keeping beachgoers safe as many persons find themselves in difficulty at times. Any beach you visit and see the lifeguard station it means someone will be looking out for you. The beach also has a red flag that flies when the waters are dangerous.
Barbados Shopping
The beach at Rockley has an area for shopping right next to the beach. If you visit the site, it is impossible to miss it. There are many little shops on the beach with various vendors plying their trade. Anyone can purchase from these outlets, where you will find clothing, hand-made trinkets, and other souvenirs of Barbados. The area has other places to shop, too, as the beach covers a vast land stretch.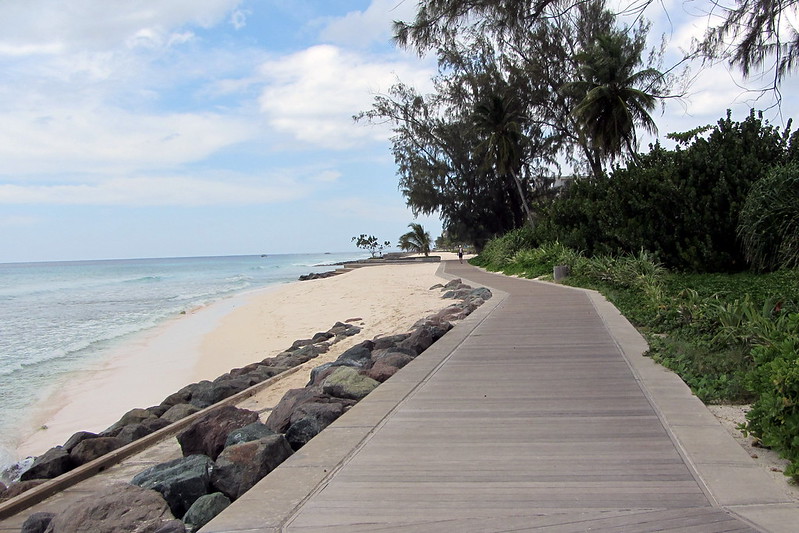 Shopping Continued
Opposite the beach, you will find places to shop for things you may need. There is a pharmacy close by, a sports bar, and a supermarket, among other stores. You can find a few shopping outlets on the highway next to the beach and a bank. The beach leads to an area called The Boardwalk that I will talk about in another feature.
The more features you read, you will realize that most of the beaches shown thus far offer lots of conveniences. This isn't an advantage you will always have, but it is great to know you can enjoy this beach and still have the luxury of doing what you want and going where you desire. The Barbados Accra beach, hive of activity, add this one should be on your watchlist as well.