Side hustles are here to stay, you might have noticed an upsurge in side hustlers in this present day. This is mostly because side hustles are fueled by passions that allows for the exploration of entrepreneurial opportunities. They help to gain additional income and develops your creative talents. If you are a creative spirit then you should explore a side hustle and reap the benefits.
Finding a side hustle is all about exploring creative talents, you could be technically inclined or have training in graphic design or video editing. In these modern times weekend freelancing or thrifting or even video editing on YouTube is very common. Take a look at these creative side hustle ideas and to determine why and what your side hustle should be.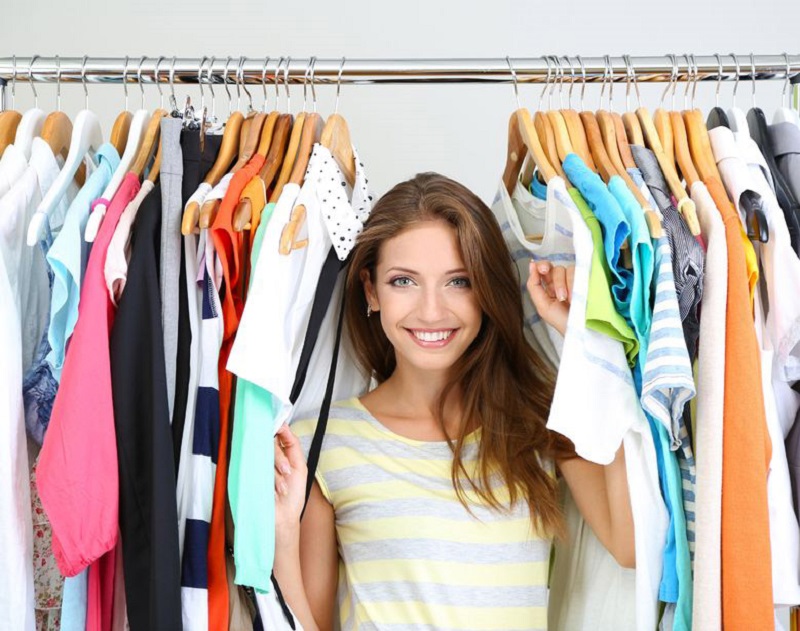 Credit: Businessingmag.com
Thrifting
There is a rule of thumb which says that if you have not worn an outfit in 12 months it is time to get rid of it. You may have many pairs of shoes, bags and fashionable clothing that you can make a pretty penny on. Using fashion apps like Poshmark can help you make a profit from your unwanted clothing.

Credit: Campaignasia.com
Social Media Marketing
Becoming a social media manager or marketing professional is quite simple, if your social networks are a hive of activity and full of activity and you get good engagement, then this role may be for you. You could make a living from large companies who hire freelancers to gain exposure.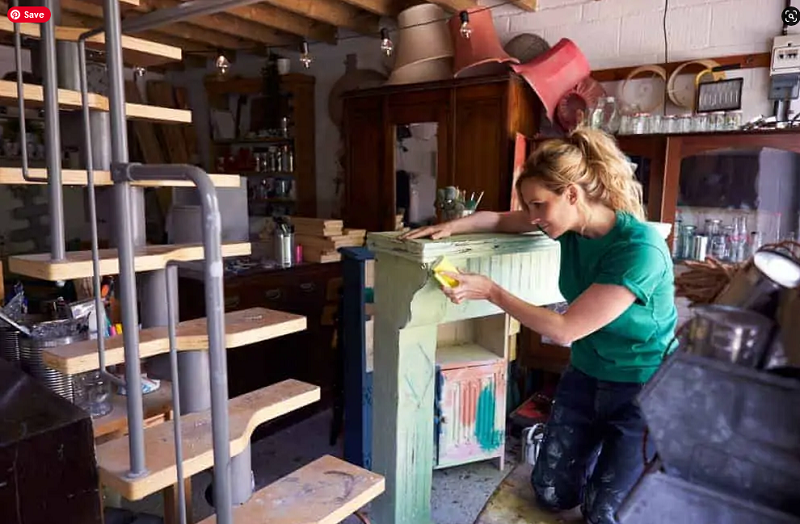 Credit: Ecosolutions.co.uk
Upcycling To Sell Your Unwanted Stuff
Refurbishing your stuff can be potentially lucrative, this hustle is simple but requires creativity. Kijiji Canada states that "Nothing sells an item like a great photograph" This shows how important staging your items is. So, grab your smartphone get creative and list your items on online marketplaces like Facebook or eBay.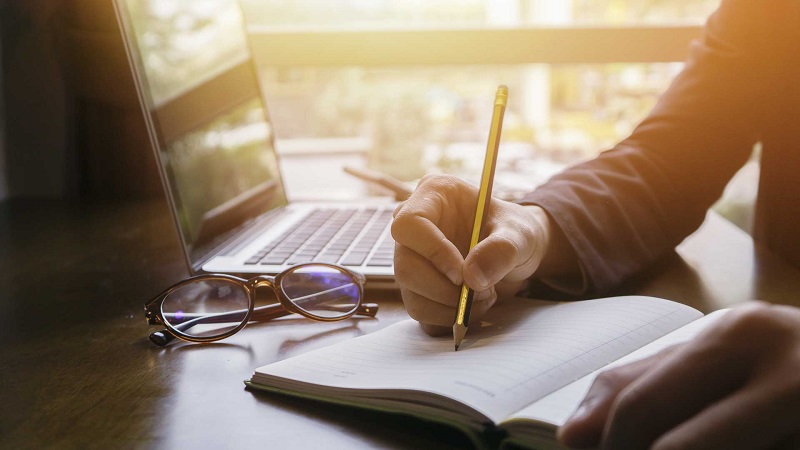 Credit: Searchengineland.com
Become A Writer
Another freelance hustle that is fueled by passion is writing. If you enjoy writing stories, articles or even poetry, this hustle may be for you. Businesses hire freelance writers to bring ideas to stories that aids in selling their products or services. Good writers should always have their portfolio ready when networking to increase their chances of being hired.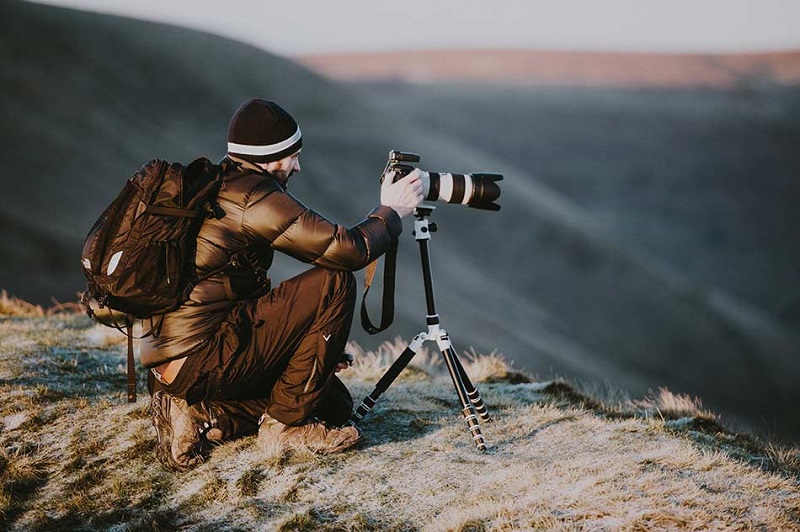 Credit: Photographytalk.com
Photography
A good photographer knows how to bring ideas to images that speaks to their creativity and passion. They say a picture is worth one thousand words, but how many dollars are your pieces worth? Sites like Shutterstock and Getty Images offer royalties to photographers when their work is downloaded by creators. It is quick, simple and profitable.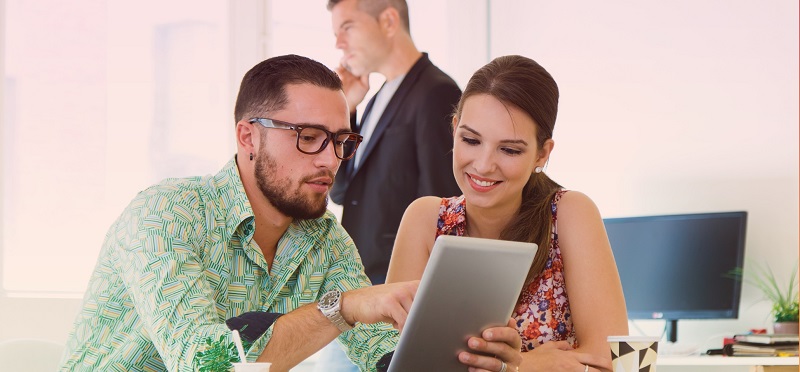 Credit: Easygenerator.com
Sharing Your Knowledge And Expertise
Whether you are a health and wellness trainer, a master chef or public speaker your knowledge and expertise are in demand. Your skills can make you a profit because they are people who want to learn from you. Wed platforms like Udemy and Teachable allow you to set up online courses and make money.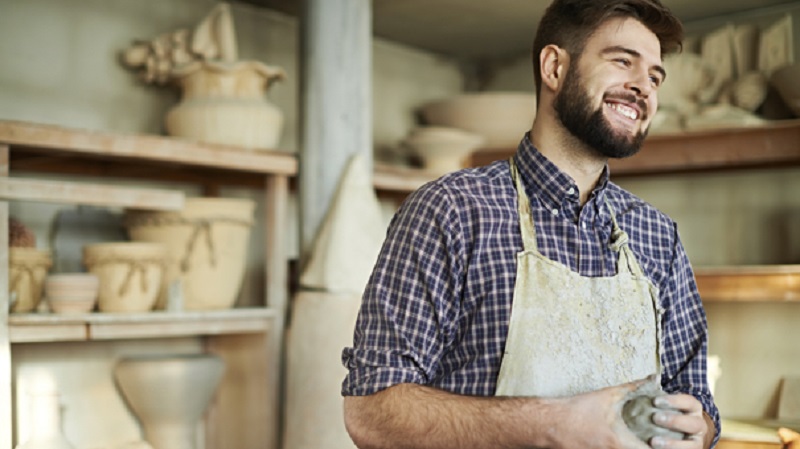 Credit: Wisebread.com
Selling Your Arts And Crafts
If you love to get crafty or you are a handy creative, there is an opportunity for a side hustle for you. Whether it is knitting, woodcraft or making beautiful centerpieces, you can turn your handy work into cash. Etsy allows creative professionals to share their personalized gifts in exchange for profits. Get started and get selling!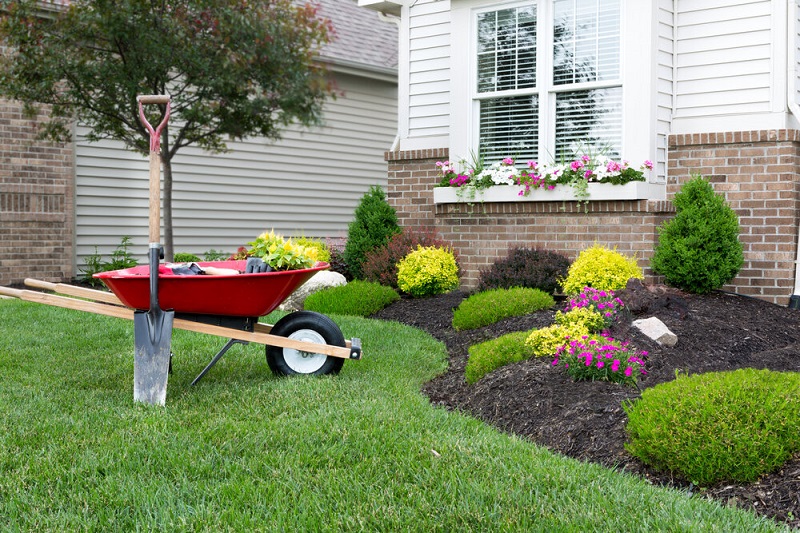 Credit: Macklandscapes.com
Luxury Landscaping
Freelance landscapers have a love for the outdoors and posses a special set of talents that allows them to profit from their craft. This hustle allows you to have a 9 to 5 while benefiting from your passion. Landscapers build and create outdoor spaces with their design expertise. Use Upwork to post your hustle to get started.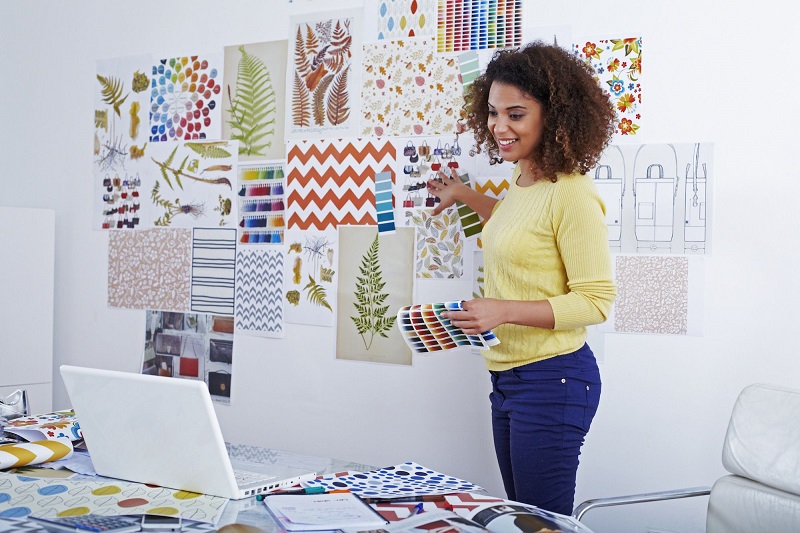 Credit: Xanliinterior.com
Interior Designing
If your home makes visitors go "wow" and you have an eye for home décor, this hustle may benefit you. Watching home makeover shows definitely pay off if this is your area of interests. You could use your expertise to advise others using online platforms to advise on contractors, color selections and more.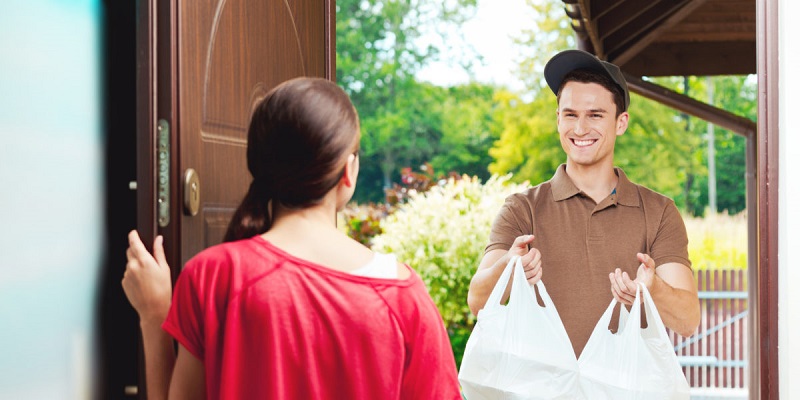 Credit: Farrismarketing.com
Food Delivery
Times have surely changed with the pandemic disrupting life as we know it. It has opened doors in other areas of life where persons can make extra cash as delivery persons. It is possible to get paid to shop and deliver items to home owners who prefer to stay home and shop online. If you think you have what it takes to do this, it can be something you do for extra cash.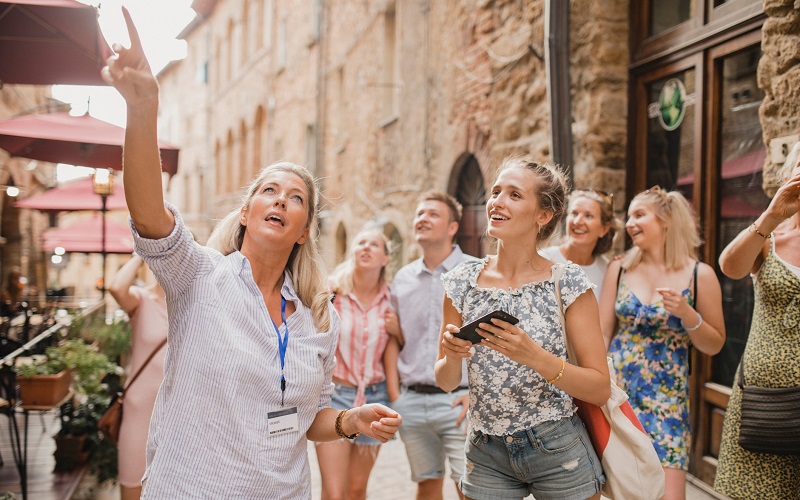 Credit: Telegraph.co.uk
Tour Guide
Do you love exploring your city and its rich history or just enjoy visiting museums and places of interest? Become a tour guide! If your passion has led you here then you should share your knowledge with tourists and earn cash. Make useful connections with local attractions and tour companies and get started!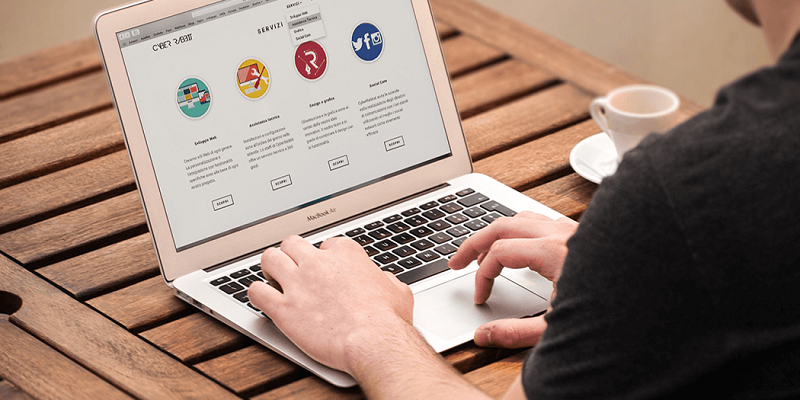 Credit: Capitaworks.com
Virtual Assistant
Many companies outsource talent in areas like, data entry, bookkeeping, wed maintenance amongst others. These talented professionals make money being virtual assistants, managing the daily tasks of the company or executives. If you are skilled in this area, you should consider Virtual Gurus Academy and start you side hustle.
We hope these creative side hustles have inspired and motivated you to get started. You can explore these options to assist with finding your profitable side hustle. This article should have encouraged you to turn your passion into profits, maybe something here is up your alley or generates some ideas in your head.