Many companies are phasing out the traditional workplace for remote employment. The rise of the COVID-19 pandemic has brought about some unimaginable changes to the way work is done. To avoid the collapsing of businesses many companies had to find new ways to adapt in order to keep their employees safe while maintaining productivity. Some remote roles pay pretty decent salaries and makes saving easier due to the decreasing daily transport and food cost.
Since working remotely only requires a computer, smart device and WIFI, pretty much any traditional role can be done from home. Communication and connectivity have become much easier due to the technological advancements of online chat rooms and video conferences. Now that the barrier has been broken, persons living in NY can have full time employment in Japan. People can now live anywhere and enjoy flexible hours within the confines of their homes.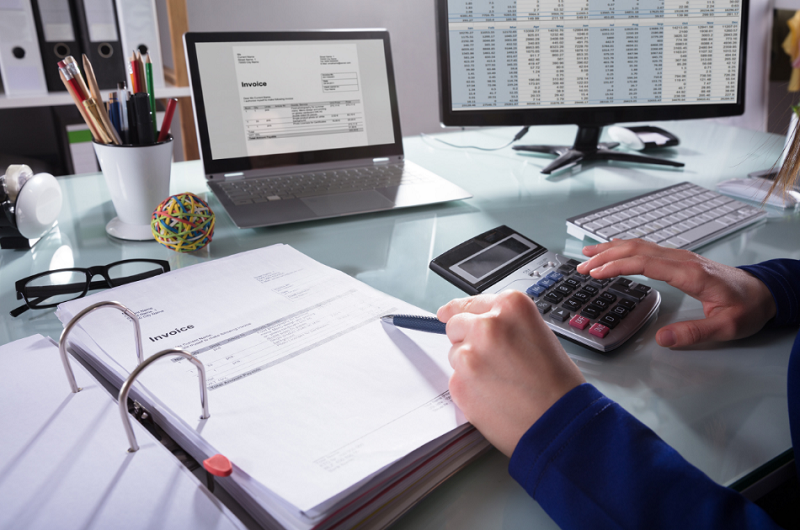 Credit:Northeastern.edu
Accountant
To pursue a career as a remote accountant, you simply need a degree, once you have a degree and are qualified in finance and accounting, some roles may require that you become a certified public accountant (CPA). Accountants work remotely through secured business applications and platforms. If you decide to pursue this role you can earn about $71,000 USD or more annually.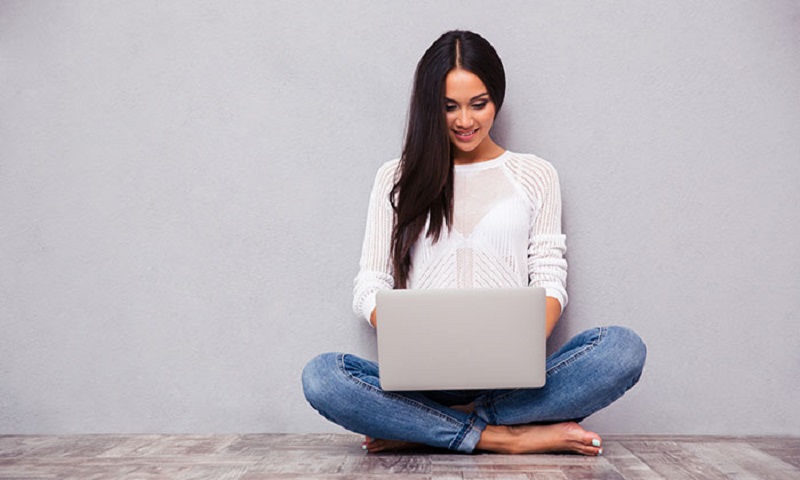 Credit: Neilpatel.com
Blogger
Bloggers rely heavily on traffic, the more traffic the bigger the audience that will share, purchase or refer the products. The average salary of a blogger is $33,000; however, some bloggers can earn thousands within one month. Ads and sponsored content play a big role in earnings as well, if you are interested in such an occupation, check out the various forums and webinars that deal with this subject.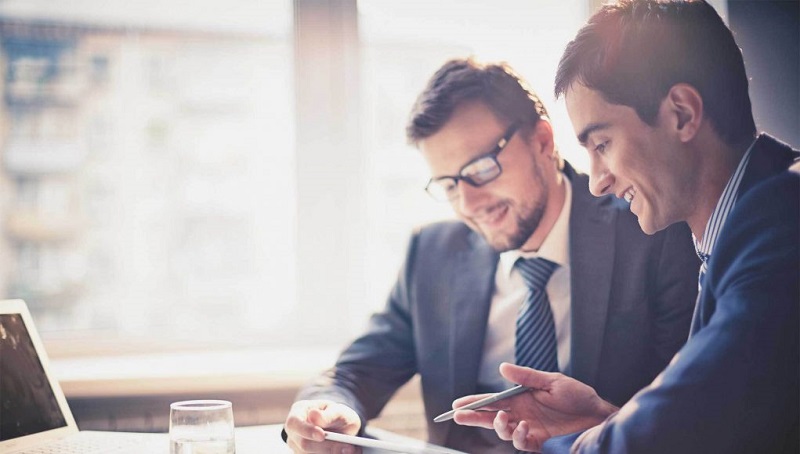 Credit: Alphagamma.eu
Consultant
Consultants are experts in a specific area of work. They are contracted to share their knowledge and expertise in many fields in order to solve problems or improve performance in a business. Consultants have the potential to make $300 and hour or up to $10,000 for longer projects.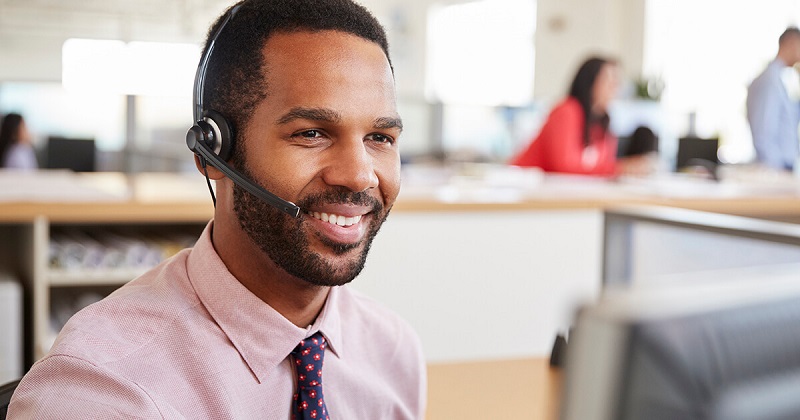 Credit: Ameritasinsight.com
Customer Service
As simple as this title may appear, it plays a major role in customer satisfaction. Customer service professionals manage the expectations of customers to maintain and increase business. The hourly rate for this role is between $15 and $20 to manage customer queries and make life easier for the consumer.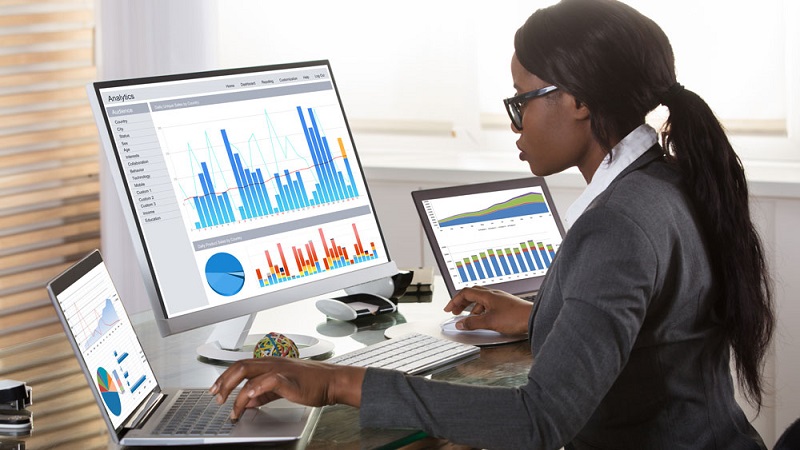 Credit: Online.lsu.edu
Data Analyst
Data analyst can make an average of $60,000 at the entry level, more senior analyst can be paid $138,000. If you have never heard of a data analyst, they are the persons behind the scenes who make strategic business decisions based on reporting. Data analyst interpret data for businesses to utilize in order to do forecasting.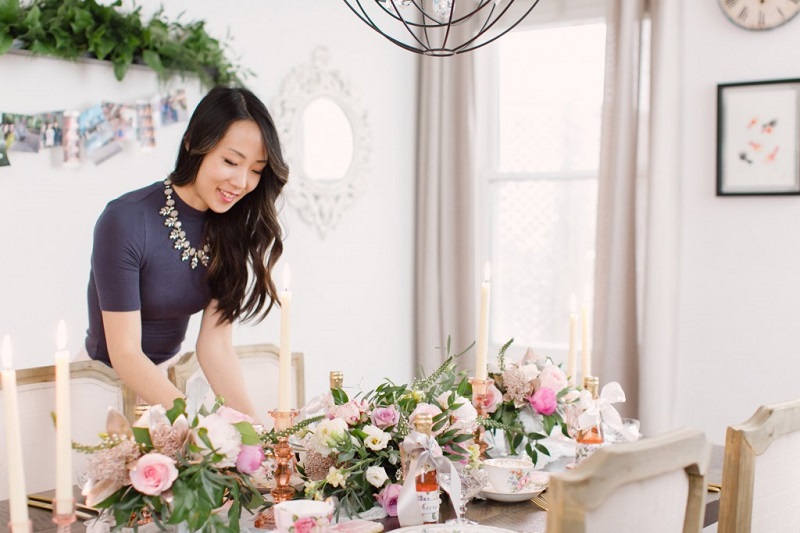 Credit: Blog.purplepass.com
Event Planner
Event planners have lots of fun coordinating entertainment for both business and pleasure. An event planner is responsible for the budgeting, vendors, location, lodging and catering for events. These events can be weddings, conferences or fundraisers; their annual salary starts at $50,000 and can increase base on the demands of an event.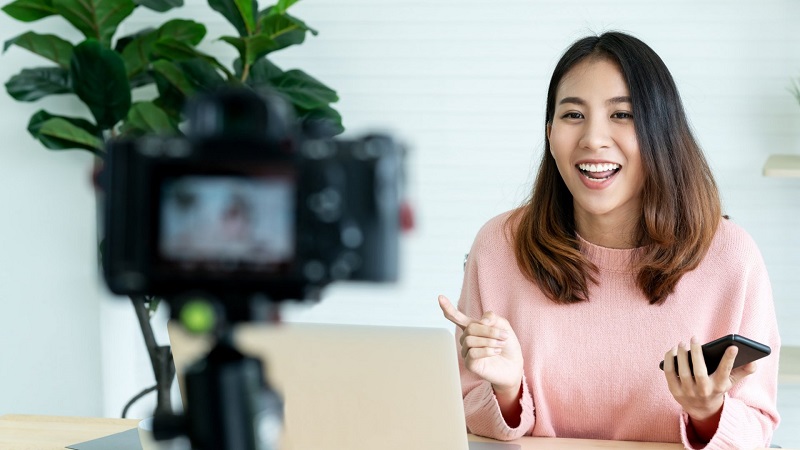 Credit: Aberdeen.com
Influencer
The title influencer is exactly what it sounds like, they influence the purchasing decisions of their followers by providing their views. They post regularly on their social media platforms to create interest and build a following. Influencers make money from product mentions and sponsored content which can range from $30,000 to $250,000 annually.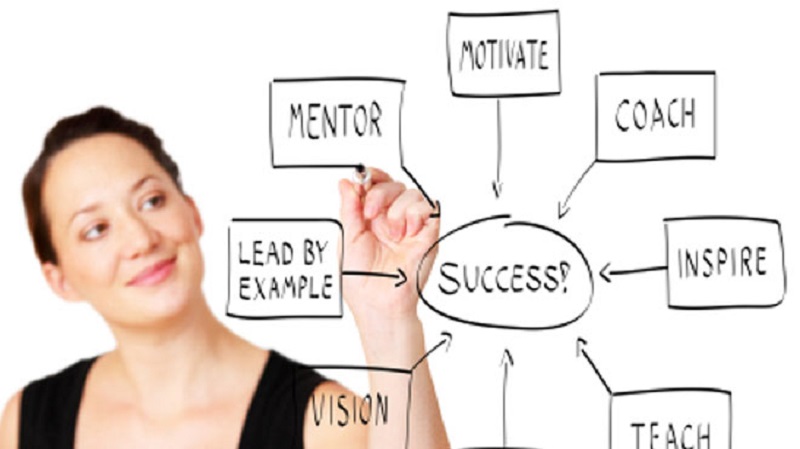 Credit: Wgcoaching.com
Life Coach
The entry level salary for a life coach starts at $25,000 to $40,000 and is dependent on fees, expertise and client size. Experts in the area can reach salaries of about $80,000 after many years of practice. A life coach is trained to help people set and achieve goals to make changes in their lives.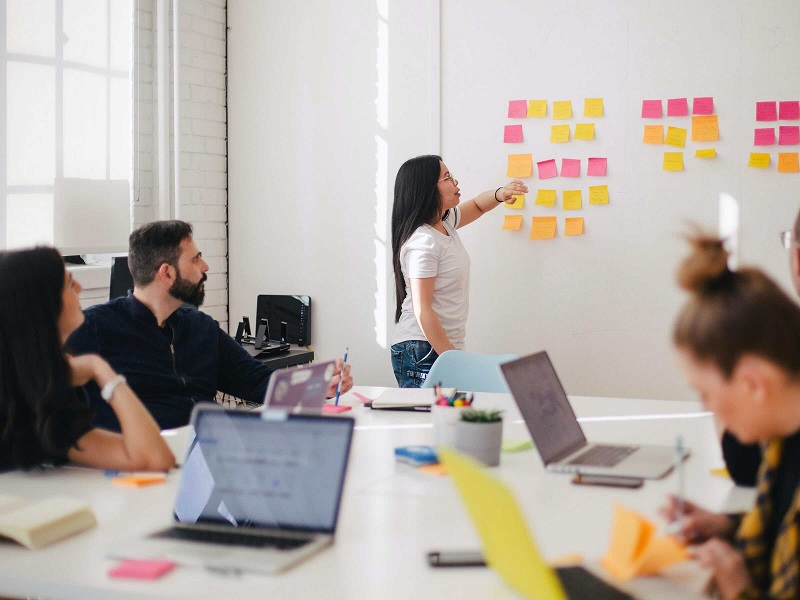 Credit: Betterteam.com
Marketing Director
Marketing directors are experts in branding, product introduction and consumer trends, they create campaigns to target customers and audiences in order to sell and promote a product or service. The typical starting salary is $108,000 and can increase based on expertise.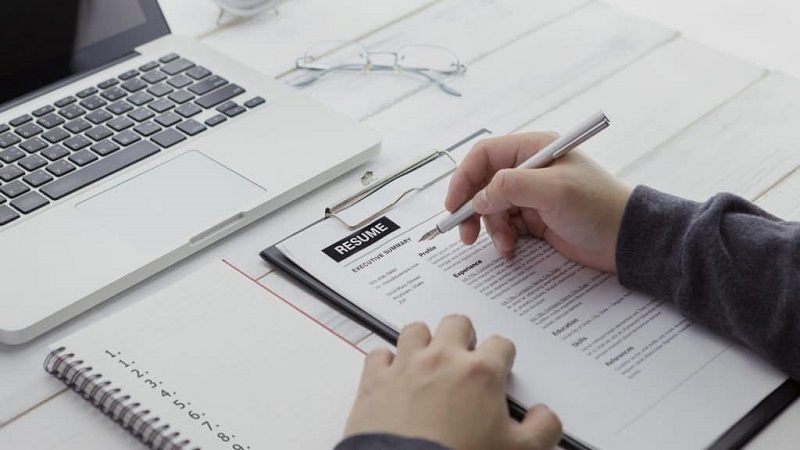 Credit: Dezinerfolio.com
Resume Writer
Resume writers charge between $50 and $70 for basic resumes and $200 to $300 for executive resumes. They design a summary of work experience and skills to frame their clients in the best light in order to stand out in order to assist with employment. Many people have used resume writers to help secure a job, if you have the skill, you should consider this.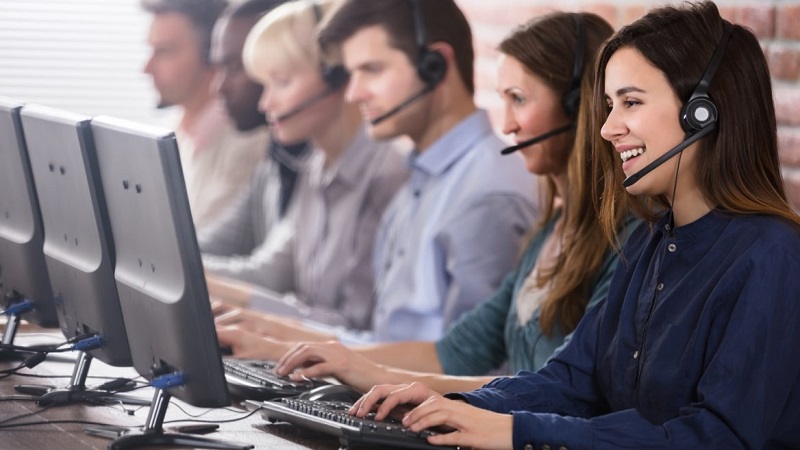 Credit: Israel21c.org
Tech Support
Tech support specialists are responsible for supervising a company's technological systems. They address technical problems through remote help-desk or call routing. These specialists can make an average annual salary of $57,200. This type of service could be around for a long time as the business and education world becomes smarter in terms of technology.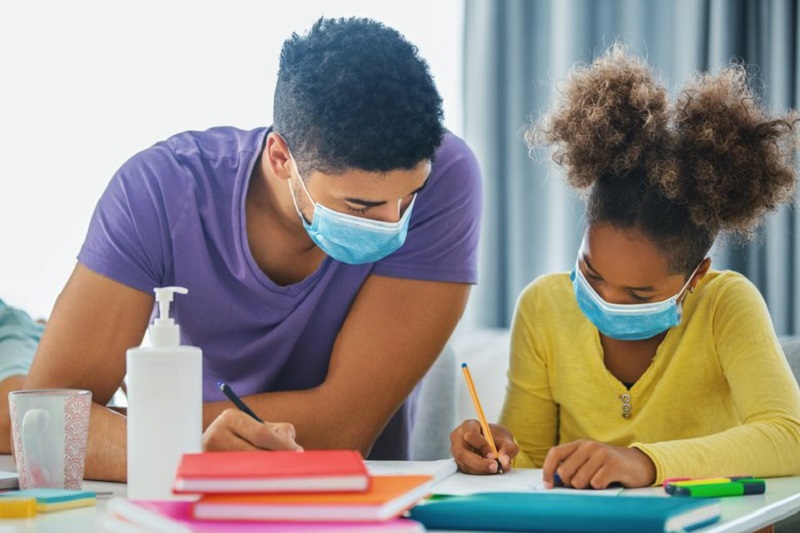 Credit: Care.com
Tutor
Tutors typically teach in specific academic areas generally in a one-on-one session. They can teach multiple subjects and topics that are offered in school remotely for convenience. Tutors can earn around $18 an hour with more experienced and specialized area earning more. The lack of face to face at schooling may benefit from having a tutor, but generally this type of expertise is greatly sought after.
Working remotely can be a benefit to both employers and employees, it increases productivity and employee morale. Working from home doesn't mean you need to be at home, you can also work from a local coffee shop, a park or wherever gets those creatives juices flowing. In addition to these benefits, you can make a pretty decent salary and save easily. Check out these options to see what works for you.